2017 Poker Tournament & Casino Night - Spring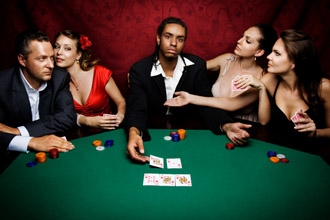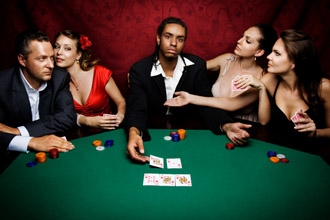 sold out
2017 Poker Tournament & Casino Night - Spring
For three years, we have had an incredibly fun evening at the Cornelius Pass Roadhouse raising money for CAI Oregon and The Good Neighbor Center in Tigard, Oregon. In addition to our poker tournament, we will also have other casino games, including roulette, blackjack, and craps. This is not only an incredibly fun event, but it also benefits CAI and a great local charity.
Sponsorship Opportunities:
Premier Event Sponsor (1) | $3,250
Re-Buy Sponsor (1) | $250
Please refer to sponsorship packet for details about each sponsorship.
**NOTE - If the sponsorship you wish to purchase does not show on the drop down list, that sponsorship has already been purchased and is no longer available.