Community Managers Only! Happy Hour!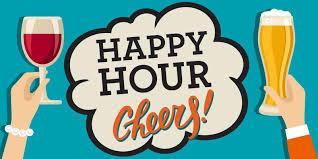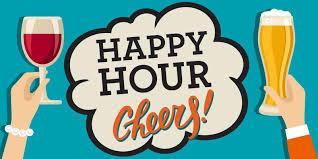 Community Managers Only! Happy Hour!
HOA Community Managers!
Join Western Oregon CAI for a fun networking happy hour!
-This event is for Community Managers only-

Western Oregon CAI is excited to be offering a fun new happy hour event! Come and enjoy networking with your fellow HOA Community Managers!

Thank you to JR Johnson and Riverview Community Bank for sponsoring this fun event!

WHEN:
September 26th, 2019
4:00pm-6:00pm

WHERE:
TBD

HOW MUCH:
FREE for all HOA Community Managers

Please contact Laura McDermott, Chapter Executive Director, via e-mail at contactus@caioregon.org with any questions.
Please note that your order will note shipping costs. Please be assured that there are no shipping charges ($0.00) and you will neither be billed for any shipping charges nor receive any items via mail.